Most people buy homes in the spring and summer months. However, there are compelling reasons to break away from the herd this year and buy in the slower seasons: fall and winter.
Using San Diego county as an example, here are 4 reasons why you should buy a home at the end of this year.
1. Sold Price to List Price Percentage is Down
In September, the median sold price to list price was 96.5%. This means that the median price that a home sold for was 3.5% lower than list price.
While this may not sound like much, consider the median sales price in San Diego is $455,000. A 3.5% reduction in price of a home listed for $455,000 is $15,925.
In May and June of 2013, this number was 100%, so when a seller listed a home, they typically got what they asked for. The chart below shows how this number has fallen from the highs in June of 2013. Based on seasonal trends, the sold price to list price percentage will likely fall in October through December.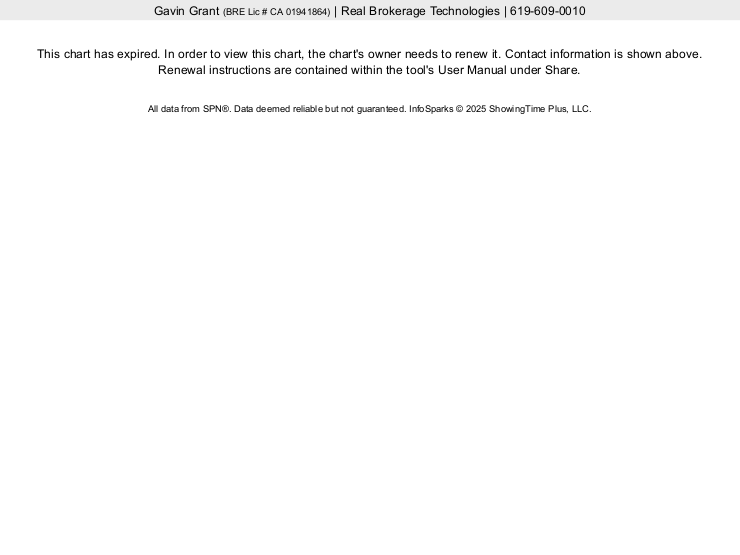 2. Less Competition
The number of pending sales, homes that have entered the escrow process, are falling. As the number of buyers dropping, you have less competition when placing an offer in on a house. Multiple offers on homes under $500,000 has been very common this summer. With less buyers in the market, you can be the only offer on a home, thus raising your chances of getting an accepted offer.
The chart below shows the seasonal dips in pending sales at the end of the year over the past three years.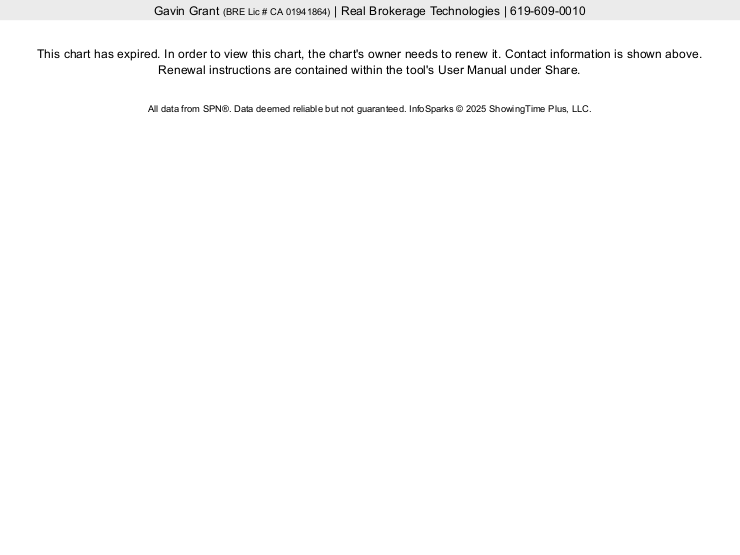 3. Longer Market Times
The longer a homes sits on the market, the higher the likelihood of a price reduction or multiple reductions. Some home sellers list their homes above market value hoping that their home value will appreciate to that point when sold. Home value tend to remain about flat in the 4th quarter. After 30 days of sitting on the market – or even sooner – sellers are usually inclined to reduce their price to generate more interest from buyers.
In September, the average number of days a home sits on the market until it goes pending is 48 days. This is 6 days longer than May, which was the shortest market time this year. The chart below shows how the market time has gone up and down since 2013. Note that we are seeing the number increase and it will likely peak in November or December.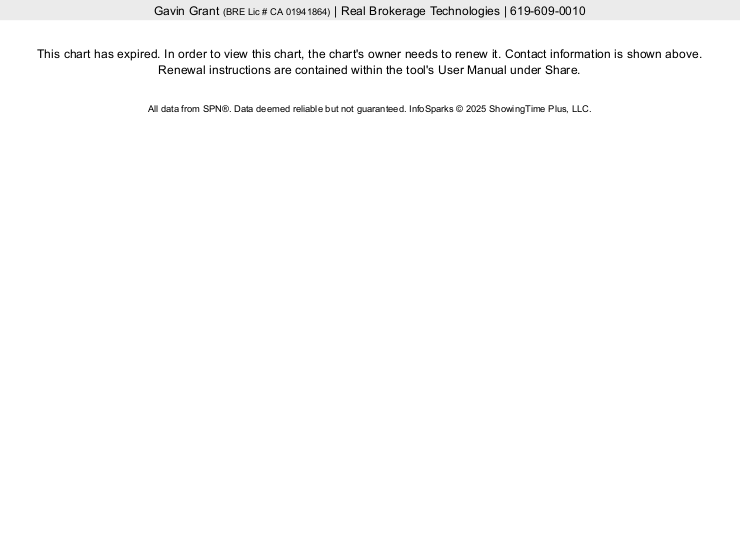 4. Interest Rates Are Down
We've all heard people say, interest rates are at an all time low! Well, they are. They aren't as low as they were in 2012 and early 2013, but they are incredibly low. Today mortgage company Freddie Mac said that the nationwide average for a 30-year loan dipped to 3.97% from 4.12% last week.
Most economists predict rates to increase in the second half of next year. This Investopedia article talks about mortgage rates increasing and the factors that affect them.
Below you will see a table of monthly average commitment rates and points on 30-Year Fixed-Rate Mortgages in 2014:
| | | |
| --- | --- | --- |
| Month | Rate | Points |
| January | 4.43 | 0.7 |
| February | 4.30 | 0.7 |
| March | 4.34 | 0.6 |
| April | 4.34 | 0.7 |
| May | 4.19 | 0.6 |
| June | 4.16 | 0.6 |
| July | 4.13 | 0.6 |
| August | 4.12 | 0.6 |
| September | 4.16 | 0.5 |