The median sales price for homes – excluding manufactured homes – in San Diego county in July 2016 was $504,450. In July 2007, the median sales price was $493,000. Uh-oh. When you look at the chart below, you can see sales prices are at 2007 levels right before the real estate crash. So, has the San Diego real estate market peaked?
Well, it's complicated.
Things are Different in 2016
During the last real estate bubble in 2007, lenders were giving out mortgages to basically anyone who filled out an application. You could just state your income, whether it was accurate or not, and many banks turned a blind eye and approved the mortgage in order to earn high margin fees. Many of these mortgages were too expensive for the home buyer, had adjustable rates, and had no down payment. Thus, an impending economic implosion of sub-prime (dog shit) mortgages ensued.
This concept is beautifully illustrated by Ryan Gosling's character Jared Vennett in the Big Short:
In 2016, things are different. This time around, people are buying homes with a decent down payment and going through a much more rigorous process to get approved for a loan. Like, you really have to prove you earn enough to pay the mortgage. Amazing.
So, this suggests a healthier market, which could sustain more growth or a least remain stable.
Interest Rates are Low
Interest rates have remained (artificially) low as the Feds have made moves to pull the economy out of recession. These low rates have made it more attainable for people to afford a home, thus propping up buyer demand.
However, low interest rates have a downside. It can send false signals to the economy, which can result in less saving and less investing, and lead to more reckless borrowing and spending.
It's a delicate balance, since raising interest rates could result in a big shift from a seller's to a buyer's market and keeping low interest rates for too long can lead to another bubble. With a couple good hikes in interest rates, it would likely do good in the long term, but in the short term, home prices will decline as buyer demand dries up.
Inventory is Low
The number of homes for sale in San Diego has been depressed for a long time. The bumpy ski slope below is actually the number of active listing in San Diego County over the past 10 years.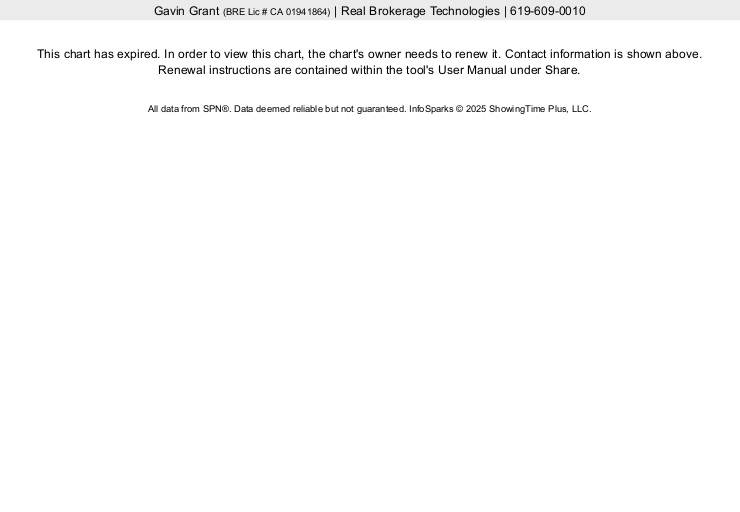 Another difference between now and 2007 is that the limited inventory – that is a trend in most of the US – is keeping buyer demand strong. This will help keep home prices up. One of the consequences of the last bubble was the flood of homes that hit the market after over development and foreclosure. That high inventory and weak buyer demand drastically depressed home prices until 2009 when the recovery began.
So, has the San Diego Real Estate Market Peaked?
In the short term, I think the answer is yes. We are approaching our seasonal slowdown and historically, in August until the winter, we see a dip in home prices. The election has been a tumultuous one and whoever gets elected, there is a good chance it will disrupt the economy.
In the long term, I believe prices will remain somewhat flat and, if incomes can improve, home prices will continue to rise. The Fed loves to print money, so you can count on your dollar being worthless in the future, so it's wise to invest. Whether it be in real estate or equities, it's better to invest than save to accumulate wealth over time.
The San Diego Tribune reported back in May that Dana Kuhn, a real estate lecturer at San Diego State University, said rising home prices don't necessarily mean a housing bubble is here, but there may be negative consequences.
"Each booms' peak exceeds the previous booms' peak," he said. "What would be more problematic is, are we going to get income growth to allow people to buy these homes?"
If incomes can grow and the nation continues to be prosperous, we can expect home prices in San Diego to rise in the future. If incomes remain stagnant, then there is no way these home prices are sustainable.