Selling a house is all about timing. Selling a house in 2012 was a very different experience when compared to selling a house in 2016.
In January 2012, the median time a home in San Diego county was on the market, before it sold was 91 days, while in January 2016 is was only 41 days. In San Diego county, the median home price in January 2012 was $305,000, while in January of 2016, the median home price was $470,000. That's a 54% increase!
So in a mere four years, home prices in San Diego have in increased over 50% and you can sell your home in less than half the time. If you are a potential home seller waiting for the right time to sell, here are four reasons why 2017 may be the perfect time.
1. Price appreciation will slow down.
According to REALTOR.com, home prices in the U.S. are forecast to slow to 3.9% growth year over year, from an estimated 4.9% in 2016. Since the beginning of 2012, San Diego home prices have shot up so much that we have actually reached the peak prices of 2007. In this time period, home prices have seen about a 67% increase. The chart below shows the median home prices in San Diego county over the past 10 years.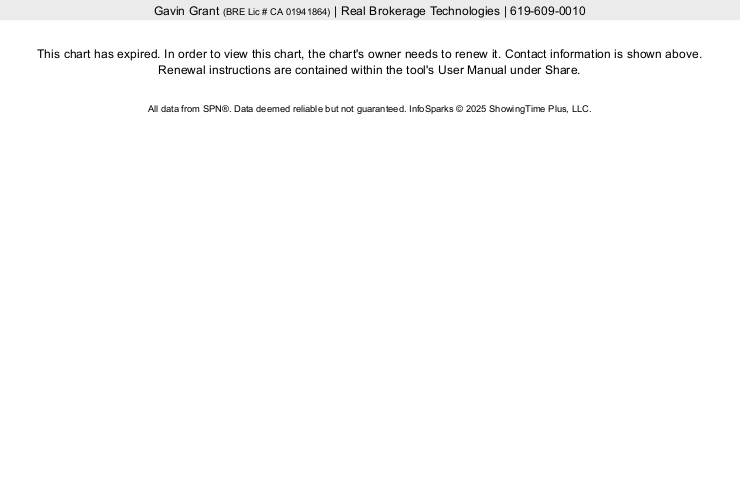 In October, the U.S. house price index topped the bubble-era peak. With all of this strong price appreciation over the past four years, one can only expect appreciation will slow moving forward. With appreciation tapering off, home sellers in 2017 can take advantage of strong buyer demand and cash in on the equity gained over the past four years.
2. Interest rates on mortgages are rising.
Buyer demand has been propped up by limited inventory and perpetually low interest rates on mortgages. Interest rates on U.S. 30-year fixed mortgage rates dipped below 3.5% in 2016, but by the end of the year jumped up over 4%. Experts are forecasting a 50% in mortgage interest rates in 2017, so that means we could see rates around 6%
Using the Bankrate.com mortgage calculator, I ran the numbers comparing a $500,000 mortage at 4% and 6%. You are looking at a monthly payment increase from $2,387 to $2,998. That 2% rate increase can cost home buyers about $600 more per month! An increase of that amount will price many buyers out of the market.
If rates increase, we can expect buyer demand to decrease, so home sellers would be wise to strike while the iron is hot and cash in while there are still strong demand.
3. Home affordability is reaching a tipping point.
Back in May, I wrote a post on how San Diego median home price are twice the median affordability. Until incomes increase enough to match the increase in home prices, affordability will continue to be a problem.
New research has found that half of Americans cannot afford their house. With less people being able to afford to buy a house, that will decrease demand and homes for sale will remain on the market longer and sell for less money. Savvy home sellers waiting for the right time to sell, may want to list before affordability becomes more of an issue.
4. Inventory is low for now, but won't be forever.
The main reason this recent housing price rally appears to be more sustainable than the boom before the real estate crisis, is that inventory has been so low. Common sense tells us that if there are less homes for sale than buyers looking to buy a home, sellers can command higher prices. Inventory of homes for sale are at a ten year low. The chart below shows the number of active listings in San Diego county over the past year and you can see how it has plummeted.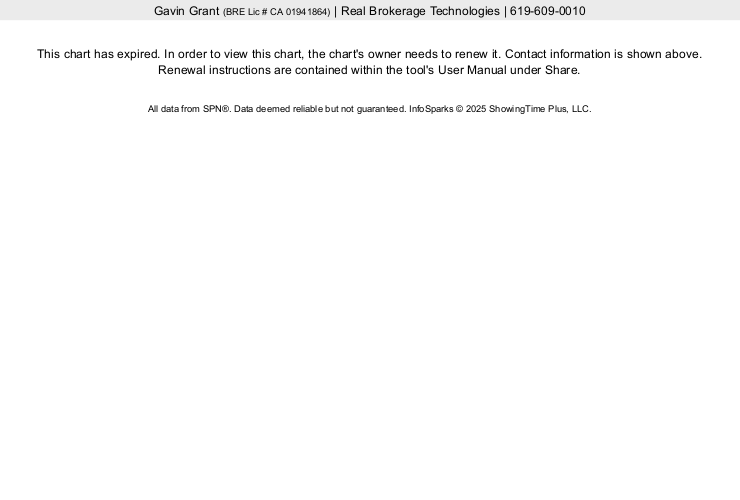 As soon as we start seeing inventories increase and sellers begin to have more competition, home buyers will be more selective and sellers won't have as much leverage. HousingWire wrote a great article that talks about how home sales are rising, but inventory isn't going up. Inventory is seeing downward pressure, but it can't last forever. Once inventory starts to increase, home sellers will have less buyers competing for their property.